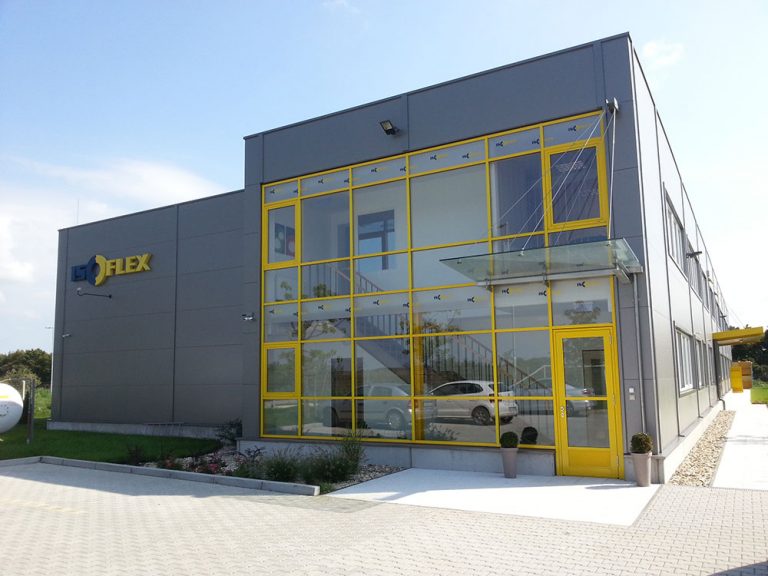 We at Isoflex Kft. have manufactured a variety of pipe insulation and pipe shell types since 1997, and the continuous expansion of our product range have made us one of the three largest insulated pipe support manufacturers in Europe. Our engineering insulation materials gradually reached every point in Hungary and spread to an increasing number of markets in Europe. Our products comply with both European and American standards for insulation materials, and stocks from our manufacturing units are kept continuously high to ensure fast service for customers. We are proud that, in spite of the dynamic expansion of production, we retain the capacity to manufacture individual insulation material to order, enabling us to satisfy extreme or especially complex customer requirements.
Our main insulating materials are polyurethane, rubber, polyethylene and, more recently, rock wool, and our shells and pipe support linings have long been complemented by different insulation tapes.
As a greenfield investment, our first production base is established, initially focusing on manufacturing polyurethane insulated pipe support linings.
Our manufacturing capacity for our basic product, insulated pipe support linings, continuously expands. Due to our sales network and the efforts of dealer partners, Isoflex products become available throughout Hungary, and shipping to Germany, the Netherlands and Austria is already underway.
A new 1,550 m2 site is inaugurated, which further increases our production capacity.
–       In order to satisfy purchaser demands, pipe shell products and rubber tapes are introduced to our range, thus buyers are offered a full product family under the Isoflex brand name.
We successfully take part as an exhibitor for the first time at the Insulation Expo Europe trade fair in Nuremberg.
Our site is extended by 400 m2. We appear in new foreign markets with our increased range of insulation products. From this year onwards, we also ship to France, the United States, Denmark and Romania. 
We successfully take part as an exhibitor for the second time at the IEX trade fair in Nuremberg. Our insulation technology wholesale business is launched in response to purchaser demands. From this point onwards we distribute not only our own products, tapes, pipe shells and pipe supports. Our goal is for customers to be able to obtain everything to satisfy their insulation needs from us in a one-stop-shop system.
Isoflex's new, 1,400 pallet, tall warehouse is opened. Besides our own products, the facility also caters for wholesale needs.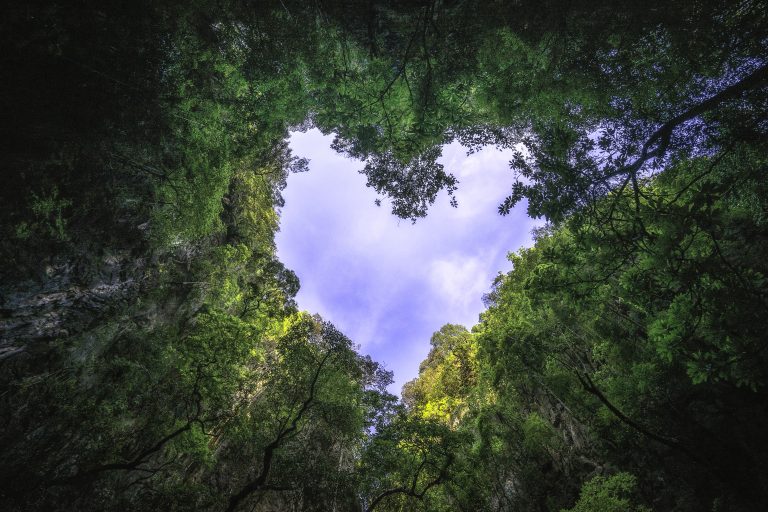 Isoflex Kft. is not just a manufacturer and distributor of different types of engineering insulation, pipe supports and pipe shells. Our professionals and owners have an overall commitment to environmental protection in addition to the best possible use of energy. We feel honoured that our continuously developed pipe shell and pipe support products contribute to reducing the environmental footprint everywhere. We assume individual responsibility for protecting our planet, thus ecological criteria are taken into account not only at the place of installation of our insulation solutions but also during production, striving for carbon neutrality and zero emissions operation.
Isoflex is a second-generation family business, but the company has long since outgrown the size where family members could actually perform all the major tasks. Fortunately, our team of highly competent and innovative professionals are as equally committed to manufacturing high-quality, modern insulation materials and continuous development as the founders themselves.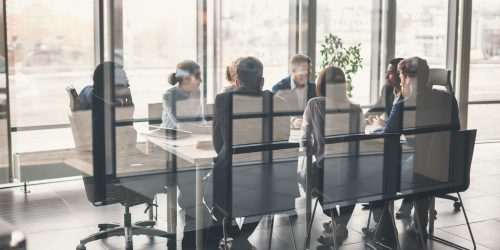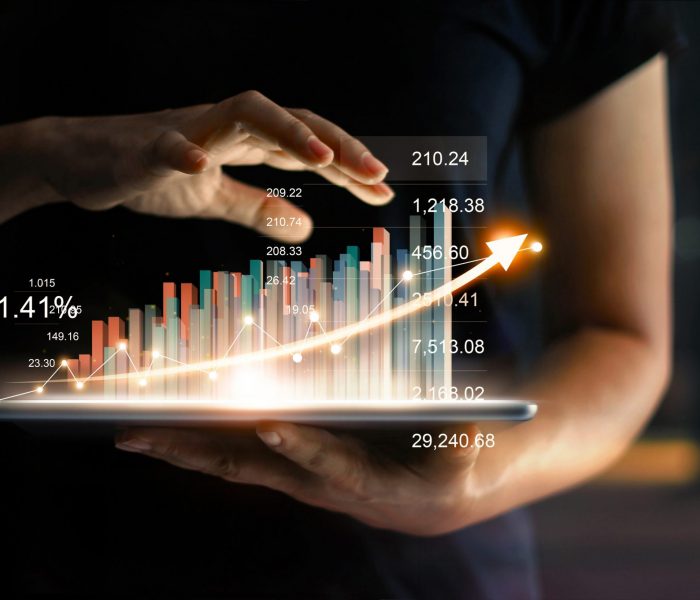 Since its establishment, Isoflex has striven to offer customers the most modern, best value for money, highest quality insulation materials, mainly insulated pipe supports and their linings, and pipe shells. Special attention is devoted to making our products easy and quick to install in addition to ensuring that they have outstanding thermal technological, physical, chemical and other properties. We are well aware that it is not simply price and quality which influence the value of a polyurethane pipe shell or pipe support. The expertise and time required for installation are serious cost factors. The simpler and faster insulation material can be installed – be it polyurethane, rubber, polyethylene or another material –, the lower the labour costs of installation and the more efficient its use.
This knowledge leads us to periodically rethink our product structure in order to continuously keep pace with the advances in materials used in engineering and other insulation, and the manufacturing technologies.
In the spirit of environmental awareness, we have installed solar arrays, which ensure that 70% of the energy required for production is now provided from a renewable source.
Among our other goals is to ensure that the materials needed for production which have hitherto been imported are purchased from suppliers in Hungary.