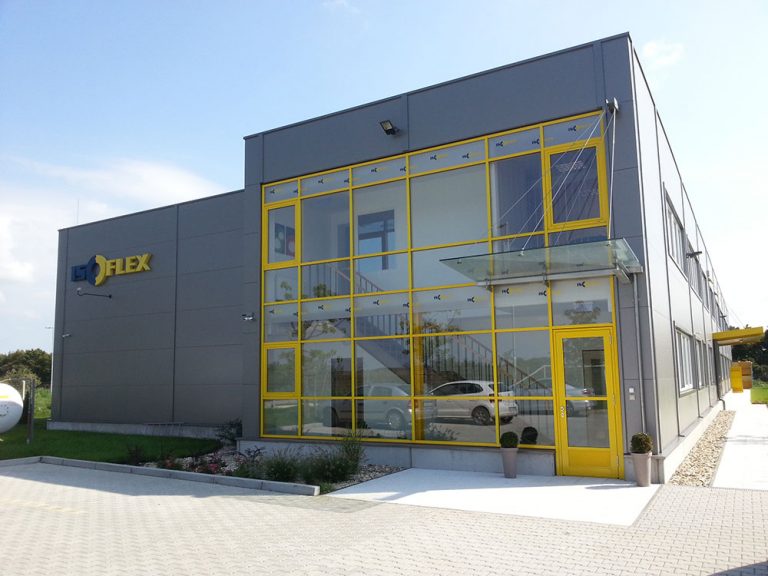 At Isoflex Ltd. we have been manufacturing various pipe insulations and pipe shells since 1997, until, gradually expanding our product range and offer, we became one of the three largest pipe clamp manufacturers in Europe. Our engineering insulation products are available all over the country, and also reached more and more markets in Europe. Our products comply with all European and American standards for insulation materials, and we maintain a high stock of our products in order to serve our customers quickly. We are proud that, despite the dynamic expansion of our production, we still maintain the possibility to manufacture and order custom insulation materials to meet extreme or particularly complex customer requirements.
Our dominant insulating materials are polyurethane, rubber, polyethylene, and more recently rock wool, and we have long supplemented our range of shells and pipe clamp inserts with a variety of insulating tapes.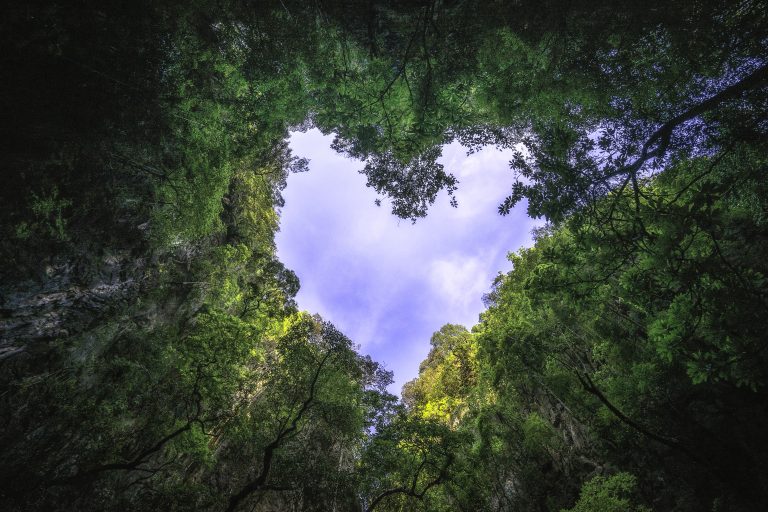 Isoflex Ltd. is not simply a manufacturer and distributor of a variety of engineering seals, pipe clamps, and pipe shells. Our specialists and proprietors are also committed to the environment in general and to the most efficient use of energy. We feel honoured that our continuously improved pipe shell and pipe clamp products contribute to reducing the environmental footprint everywhere. We take our individual responsibility to protect the planet, which is why our insulation solutions are made with ecological considerations in mind, not only at the point of installation, but also during manufacturing, striving for carbon neutral, zero emission operation.
Isoflex is a second-generation family business, but has long since moved beyond the point where the main tasks could effectively be carried out by family members. Fortunately, our skilled and innovative team of professionals is just as much committed to high quality, state-of-the-art insulation products and continuous improvement as the founders themselves.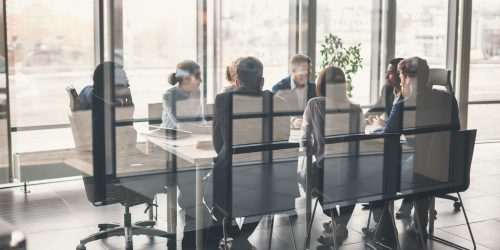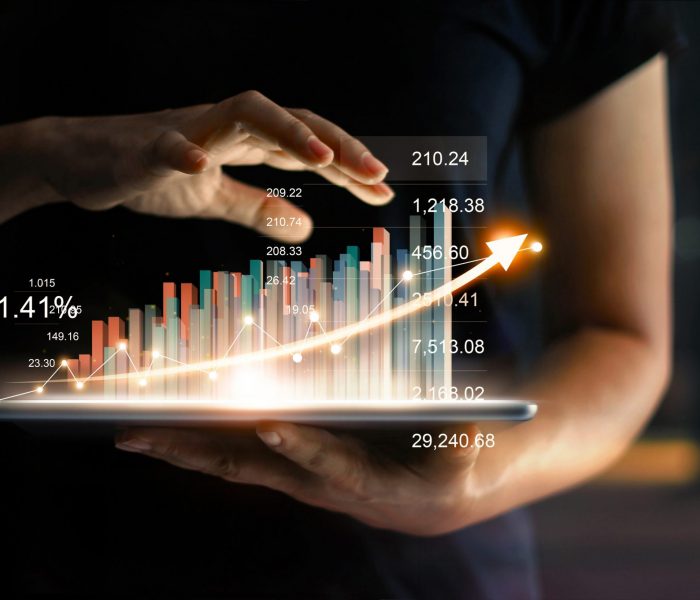 Since its foundation, Isoflex has been working to offer customers the most modern, higher quality insulation materials with a better quality/price ratio – especially pipe clamps, pipe clamp inserts and pipe shells. In addition to outstanding thermal, physical, chemical and other properties, we pay particular attention to the ease and speed of installation of our products. We are well aware that the value of a polyurethane pipe shell or pipe clamp is not only determined by its price and quality. The expertise and time required for installation are also a major cost factor. The easier and quicker it is to install an insulating material, be it polyurethane, rubber, polyethylene or other materials, the less labour is required to install it and the more economical it is to use.
This knowledge guides us in rethinking our product structure from time to time to keep abreast of developments in engineering and other insulation materials and manufacturing technologies.
As part of our environmental awareness, we have installed solar panel systems, thanks to which 70% of the energy needed for production is now provided by renewable energy.
Another goal of us is to source materials for production, previously sourced from imports, from Hungarian partners from now on.
This knowledge leads us to periodically rethink our product structure in order to continuously keep pace with the advances in materials used in engineering and other insulation, and the manufacturing technologies.
In the spirit of environmental awareness, we have installed solar arrays, which ensure that 70% of the energy required for production is now provided from a renewable source.
Among our other goals is to ensure that the materials needed for production which have hitherto been imported are purchased from suppliers in Hungary.